groups:wipa:home:wipa_tshirt
WiPA T-shirt
WiPA is printing new tee shirts!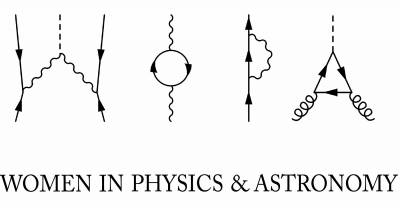 Support Women in Physics & Astronomy with one of these handsome tee shirts! This new design will be printed in lavender on all-cotton black, navy, and purple tees and are available for order at cost: $9.55* per shirt. Order yours before April 7!

These will be available for pickup during the week of April 15 at the Tate Laboratory of Physics on the UMN-Twin Cities Campus. If you want a shirt but won't be able to pick up your shirt at Tate, make sure to coordinate with someone who can.
Please direct any questions to Wipa@umn.edu.
*Some larger sizes cost a bit more.